---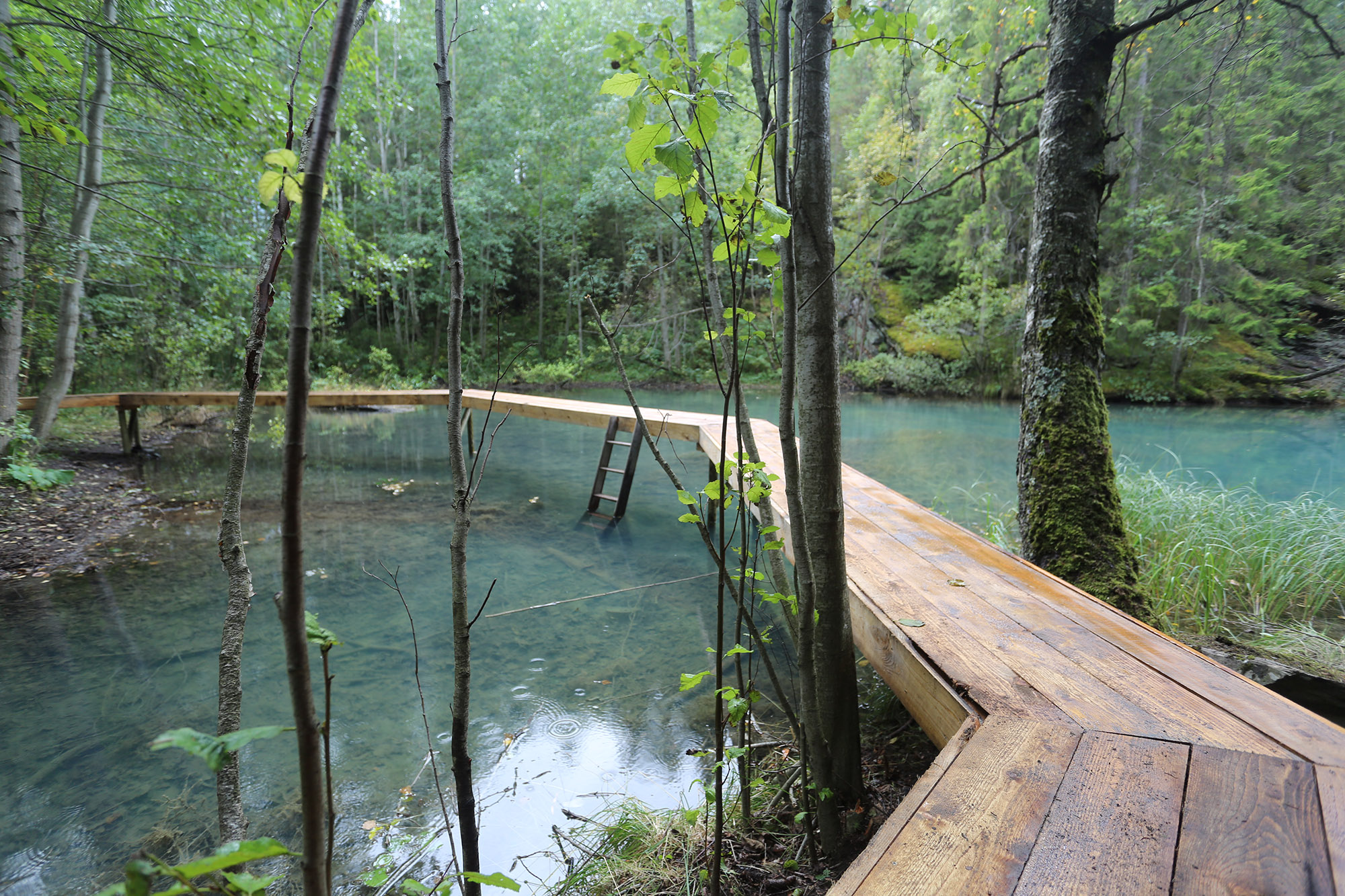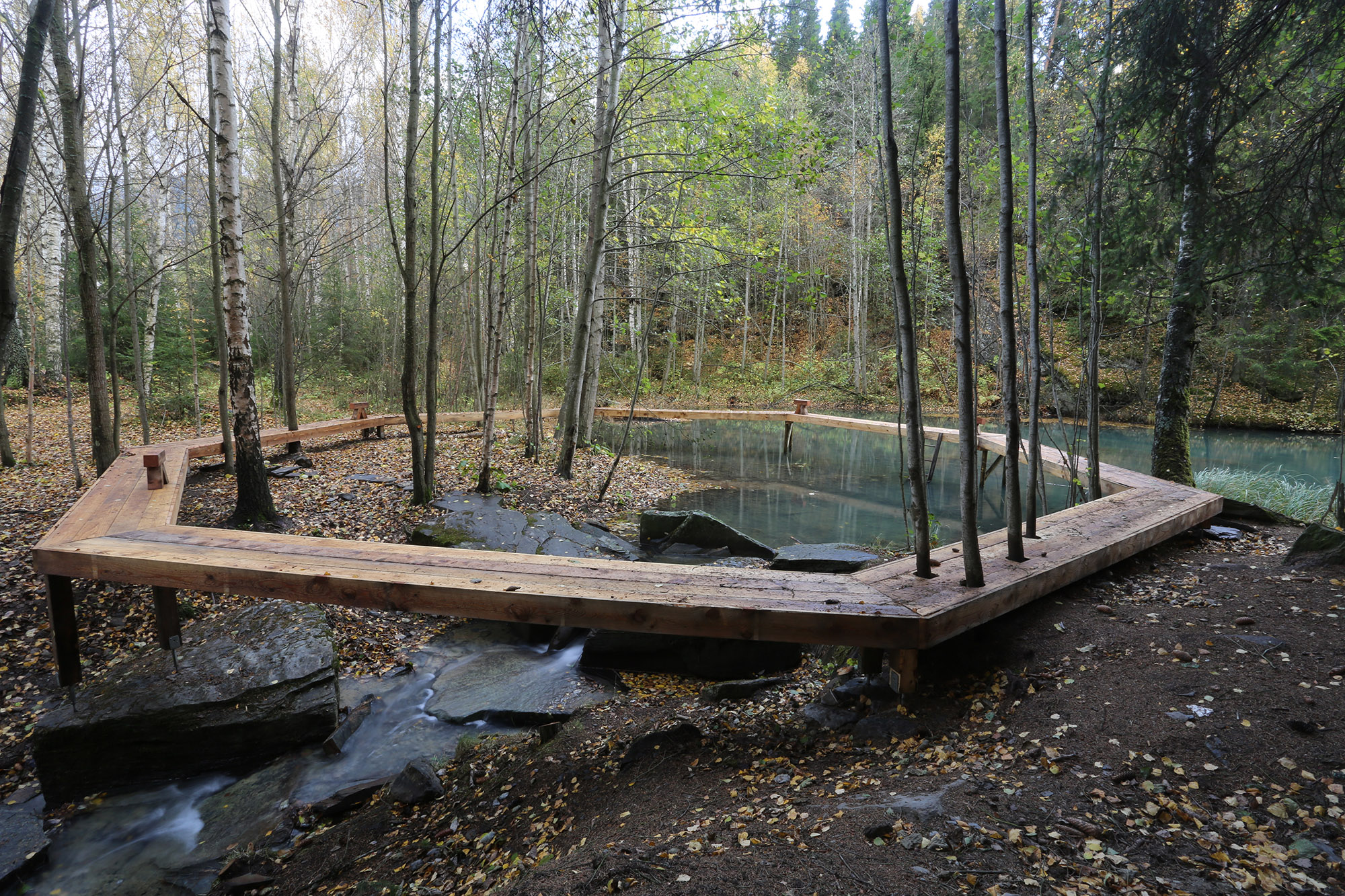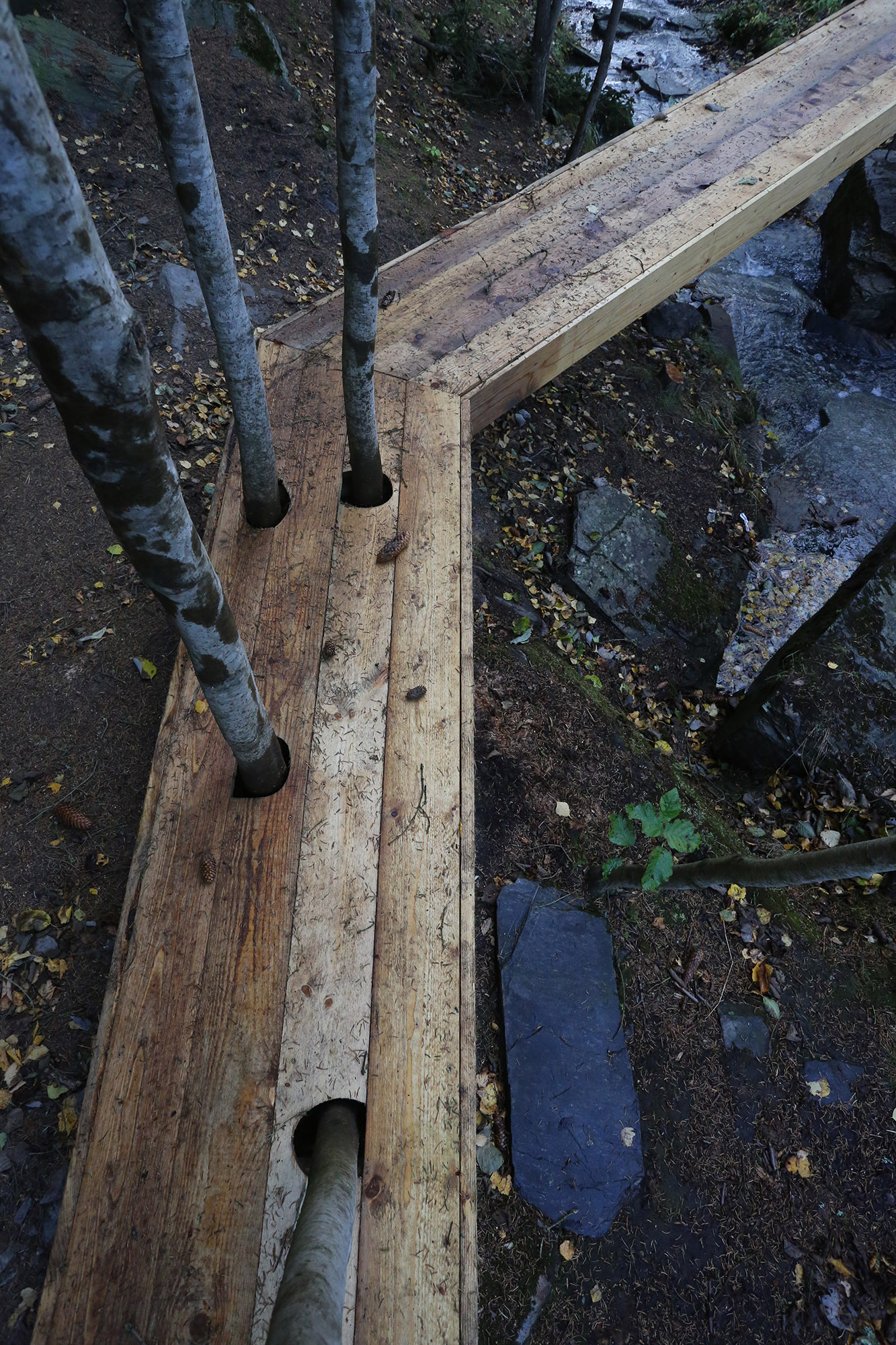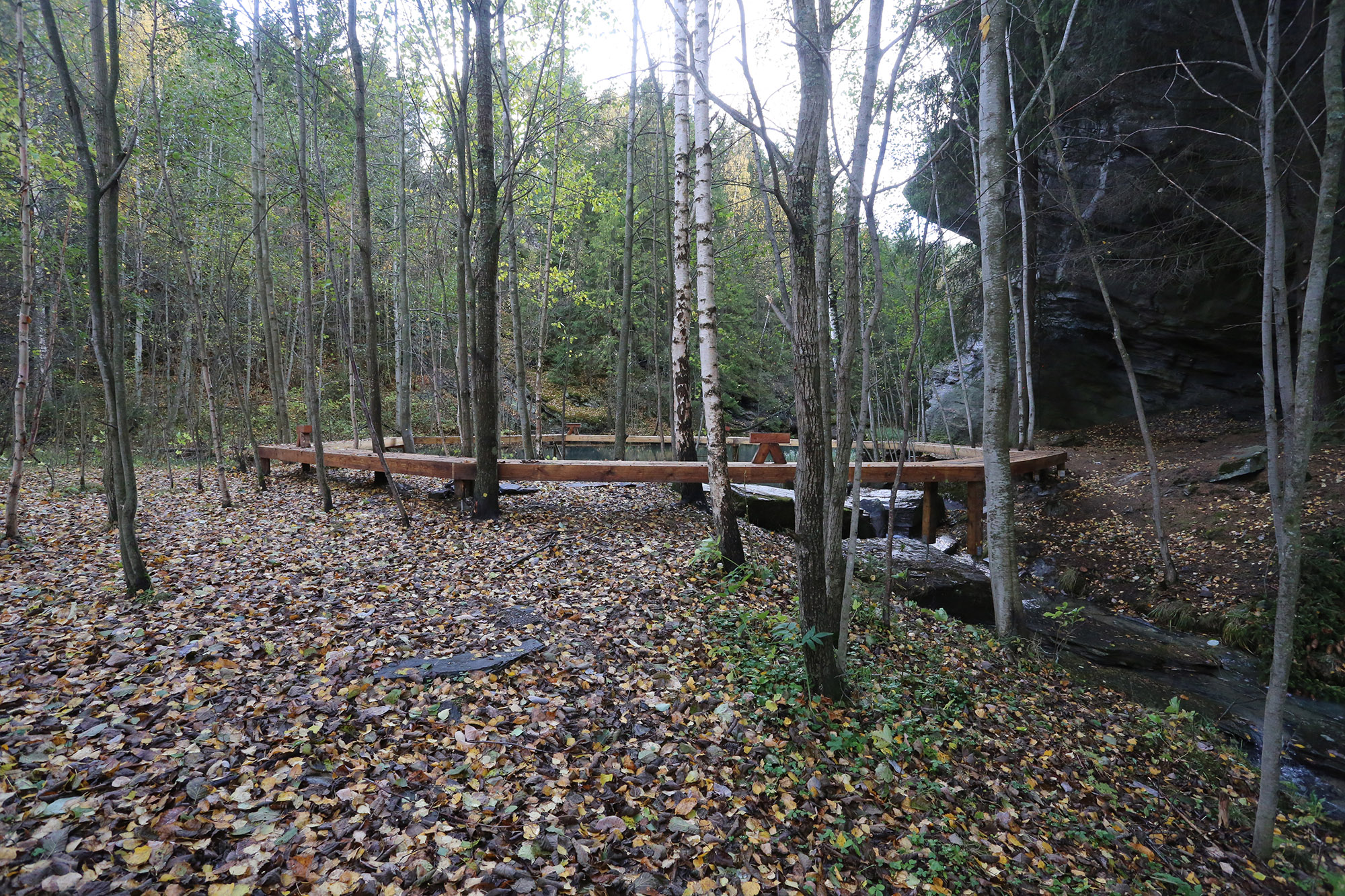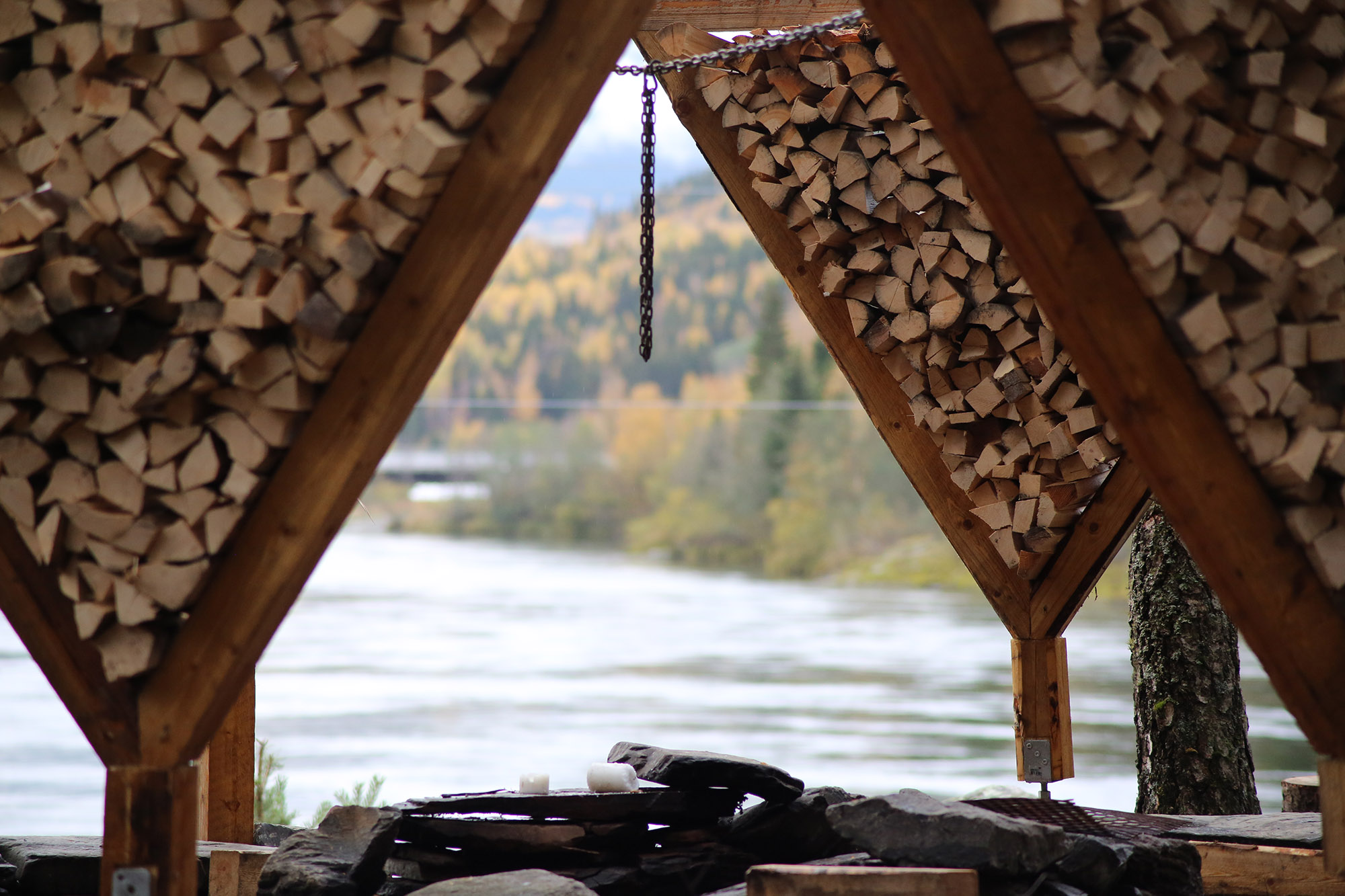 ---

About

Overview
Gudbrandsdalen valley is the main north-south travel route through central Norway and has been throughout recorded history. During the middle ages the valley was a very prosperous area and historic figures such as Dale-Gudbrand settled there. The valley is mentioned several places in the sagas, which indicates how important it has been from early on.

Since then, Gudbrandsalen has gone through periods of changes, parallel to fluctuations in the national economy, agriculture, industry and transportation. Recently, the main north-south motorway E6 has been under reconstruction, bringing about quite dramatic changes for the towns in the upper part of the valley, a planning process which may result in positive development for the communities if managed well.

Along with the planning processes, there are several other initiatives taking place with the aim of addressing the historical background, geology and the qualities of the environment which somehow has been neglected up through the years.

One of these is coming from Harpefoss Hotel, a cultural center 6 km south of Vinstra, in the central part of the valley. Led by visual artists Eivind Slettmeås and Anna Marie Sigmond Guðmundsdottir, they have transformed the old tourist hotel by the Harpefoss canyon into an art-venue, attracting visitors from large parts of the country to exhibitions, happenings and festivals. A project they have been working on for a while is to establish an outdoor art/architecture arena on a beautiful peninsula which up until 1965 used to be largely cut off from the rest of the valley by frequent flooding in the river. After the building of the Harpefoss powerstation in 1965, it has become more accessible again, but remained as a small secret for the local population since then.

Octagon is an installation consisting of two parts, both having an octagonal shape and being made in wood. Through these installations, the hope is that visitors will want to put the brakes on a little and allow the visitor to experience nature at a slower pace - with emphasis on the gradual processes of nature that humankind has had to learn to understand throughout history.

By creating two octagons, the project gathers people around two natural elements:fire and water. The first installation by Strandtjønn is a walkway that provides a closed and focused journey in contrast to the linear journey through Gudbrandsdalen. The second installation, at Hella, consists of an octagonal construction that creates a space with a glimpse of Lågen, the surrounding forest, and the sky, while forming an area to have a fire out in nature.

Info
Workshop Teachers
Sami Rintala and Dagur Eggertsson

Client
Sør-Fron Municipality

Curator
Eivind Slettmeås, Harpefoss Hotell

Workshop Participants
Elise Gaare Ytterstad, Jasmin Grohman, Hampus Oscar Larsson, Lucie Ginette, Anne Marie Thamas, Martin Alexandre Thibaut de Gaulle, Jo Kolberg Sjølie, Dario Jessen, Anne Rodriguez Mesanza, Tiffany Veronique Panchaud, Sara Castany Rio, Remi Goenendijk, Lucie Marine Defrance, Ellen Remy, Luc Olivier Alain Rousseau, Ellen Fuhrer, Bergdis Bjarnadóttir, and Heidar Samúelsson


---