---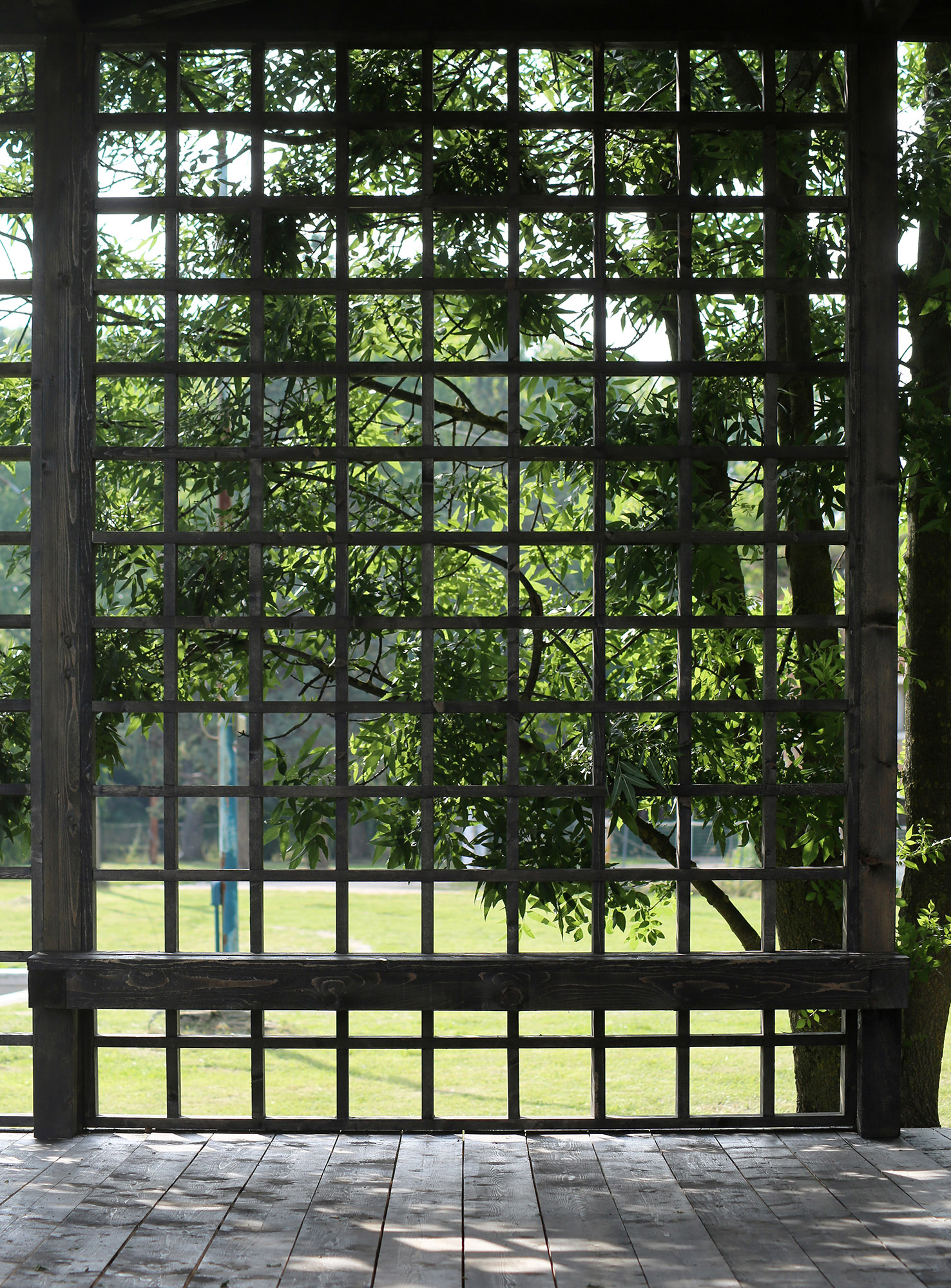 ---

About

Overview
Architecture, whether a home or a public space that supports life with meaning, will empower people to take better care of themselves, each other and their surroundings, as a contradiction to construction that symbolizes the mere ideas of power and wealth. It is our role as architects to establish a freespace in which to enact for the benefit of mankind. With the the rise of global trade and surge towards nationalism in the world, we see mainly two areas; the economical and the political landscape, where our lives are being challenged.

Freespace is contrary to something you must pay for: Market forcing amalgam architecture that fills the space with a contract to consume instead of one to communicate. More than ever we need spaces that are free to be visited, affordable for everyone. A space that is empty, not because it lacks something, but remains so just until it is filled with the free thinking and action of the visitors.

To counteract and balance power-structures one needs a freespace to think freely in our societies. Every healthy sustainable civilization has a space that allows counter-thinking, critical views, pluralism, even anarchism in their blue-print.

In our installation we want to confront these issues by going to the social roots of architecture. The Corte del Forte project at Forte Maghera is a small dance pavilion located in a setting which is a manifestation of former political, economical and military landscapes and simultaneously a representation of the transition towards demilitarization, openness and democracy.


Info
Design Team
Dagur Eggertsson, Vibeke Jensen, Sami Rintala, and Mads Øiern

Client
La Biennale di Venezia

Curators
Yvonne Farrell and Shelley McNamara

Contractor
Rebiennale

Project Management
Alice Clancy and Sebastiano Giannesini

Building Leader
Joern Brandmeyer

Consultant
Engineer Stefano Caldart

Photography
Dag Jenssen and Stefan Soell


---