---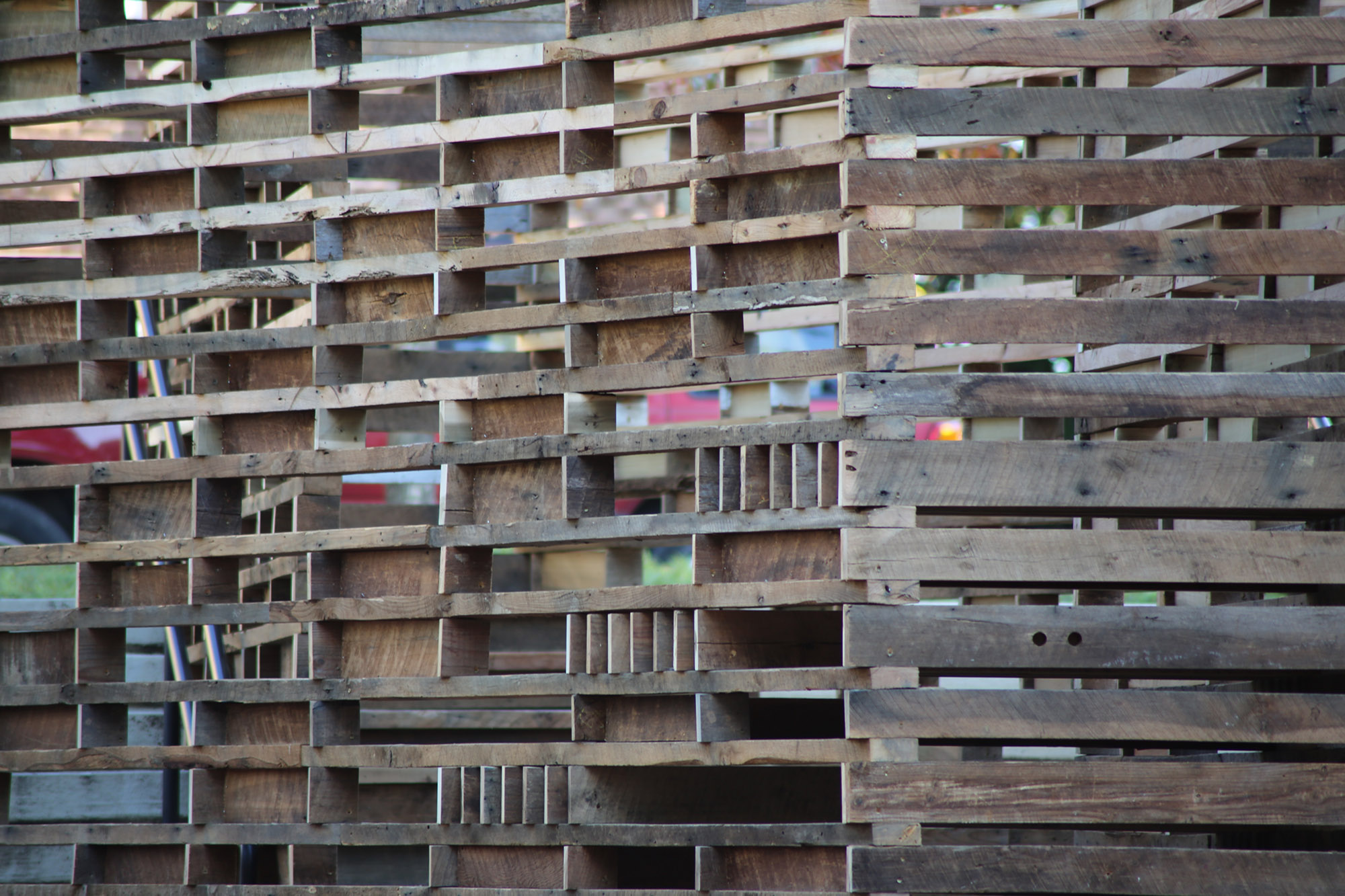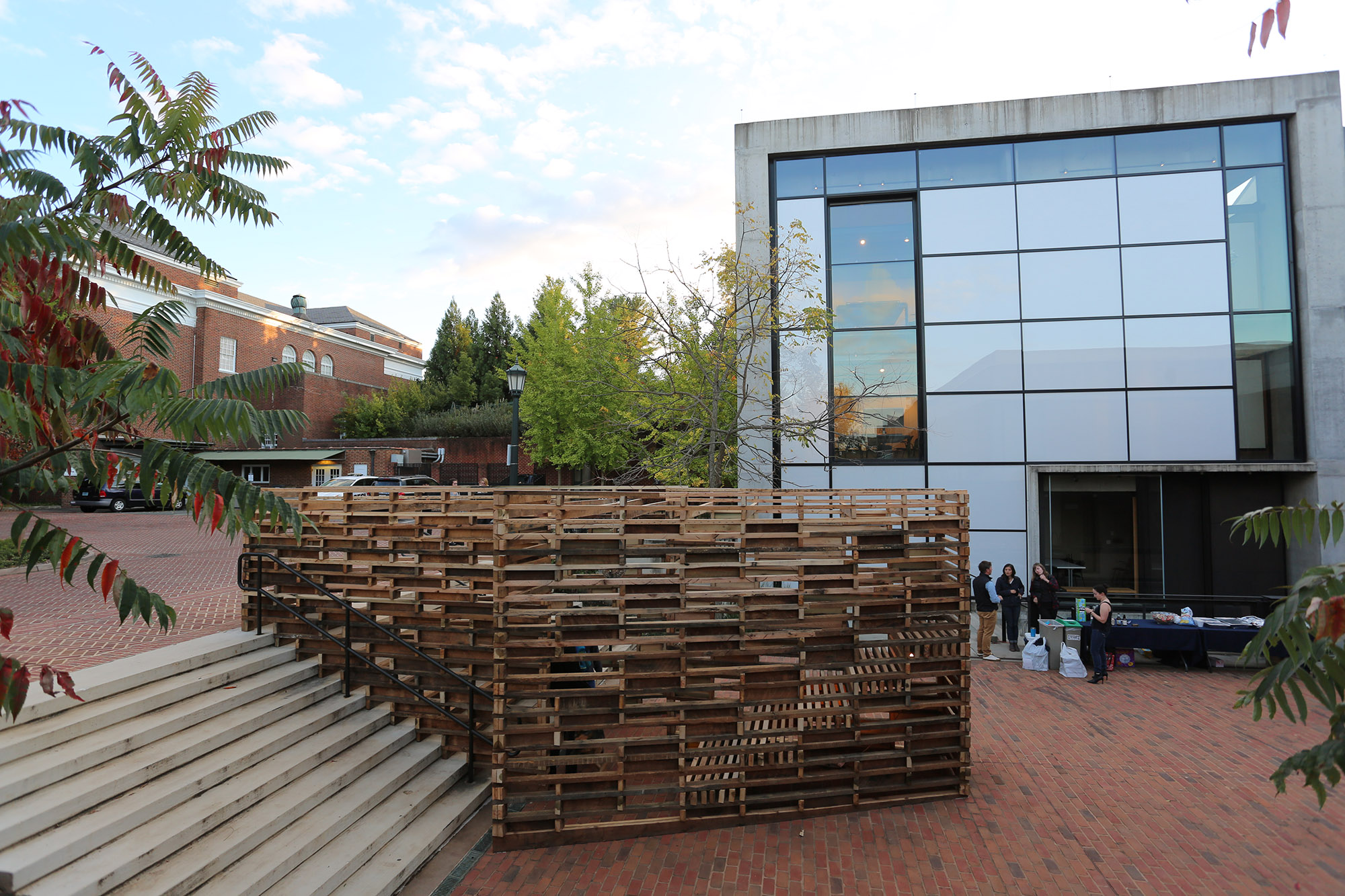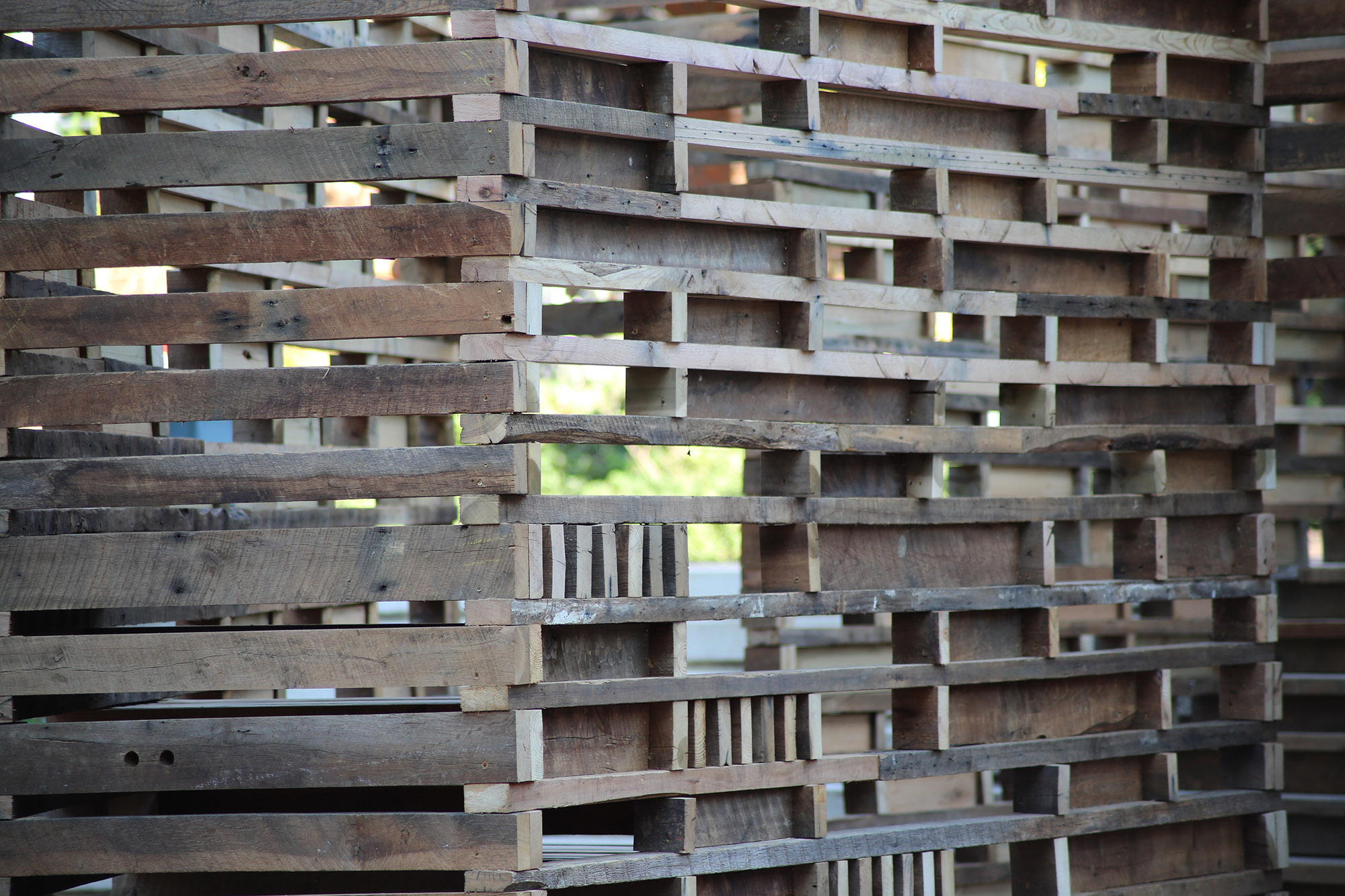 ---

About

Overview
The Building Tolerance workshop for the University of Virginia school of Architecture took place only a few weeks after the alt-right rallies, which lead to the tragic death of a young anti-racist activist.

The idea was to design a social space on campus to manifest the role of architecture as a framework for gathering of human beings regardless of sex, race or religion.

The installation consists of 615 blocks, 85 runners, 73 scarf joints, 42 wall beams, 39 stair beams, 33 defects, 18 floor beams, 15 roof beams, 14 door beams, and four foundation pieces, for a total of roughly 3,866 individual building blocks.


Info
Workshop Teachers
Seth McDowel, Sami Rintala, and Dagur Eggertsson

Client
UVA School of Architecture

Building Materials
Reclaimed oak, pine, and poplar

Workshop Participants
Esteban Chavez, Yudou Huang, Andrea Gomez Merino, Leah Grossman, Jingyi Shen, Calvin Heimberg, Cong Nie, Hutchins Landfair, Todd Stovall, Sarah Pate, Kira Rosenbaum, Maydelin Hoagland-Hanson, and Jiayue Peng


---