---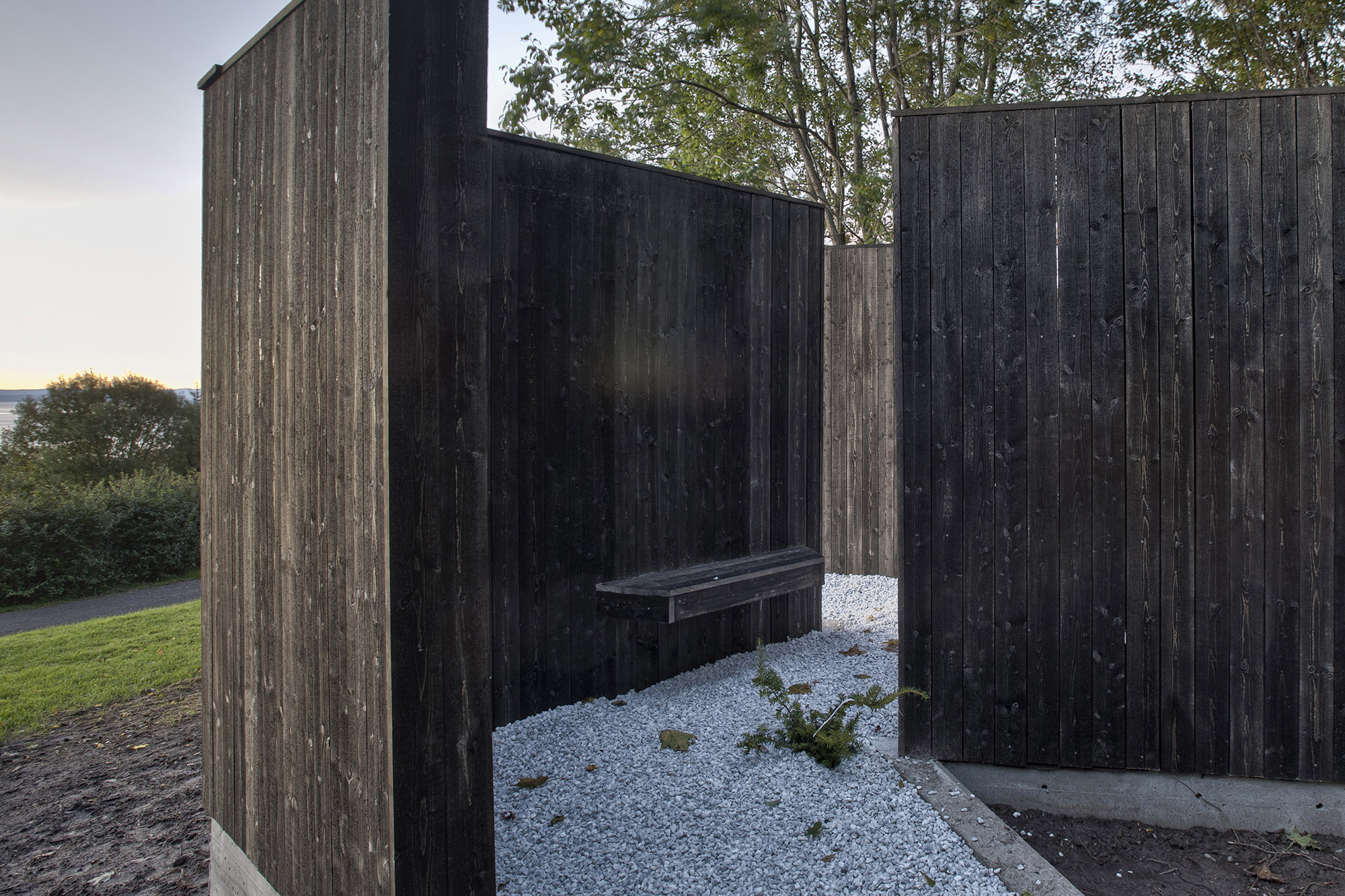 ---

About

Overview
Our assignment was to create a refuge for juvenile asylum seekers which also could serve as a place for meaningful activities in their daily lives.

We proposed an arboretum - a small garden of trees which were specially selected from all the habitable continents of the world. The idea was to establish a connection between the different geographies – the ones which the children carry within themselves as memories from their home countries and their new location in the beautiful hillside overlooking the lake Mjoesa. The trees become thus the physical link which not only symbolizes life, and growth in a new soil but they also provide the children and the staff the positive activity of cultivation of the environment.

The architecture of the arboretum is based on a map of the world which was derived from a triangulated model of the earth. This model was developed in the 1950's to create the most accurate representation of the globe. The map shows the continents in a row, the one after the other and gives an association to how people in the world and their cultures are linked together in a long continuous chain. This teaches us how the small is a part of a larger whole and how the individual plays a role in the world which surrounds us.


Info
Design Team
Vibeke Jenssen, Kaori Watanabe, Sami Rintala, and Dagur Eggertsson

Client
Public Construction and Property Management (Statsbygg)
Tommy Pedersen

User
Gjøvik Care Centre Norwegian Directorate for Children
Youth and Family Affairs (Bufetat)
Anne-Beth Brekke, Geir Rune Nyhus, and Kai Børresen

Curator
Public Art Norway (KORO)

Building Team
Dagur Eggertsson, Julian Fors, Fabricio Ferreira Fernandes, Matthew Donnachie, Sölvi Magnússon, Kaori Watanabe, and Vibeke Jenssen

Photography
Pasi Aalto


---