---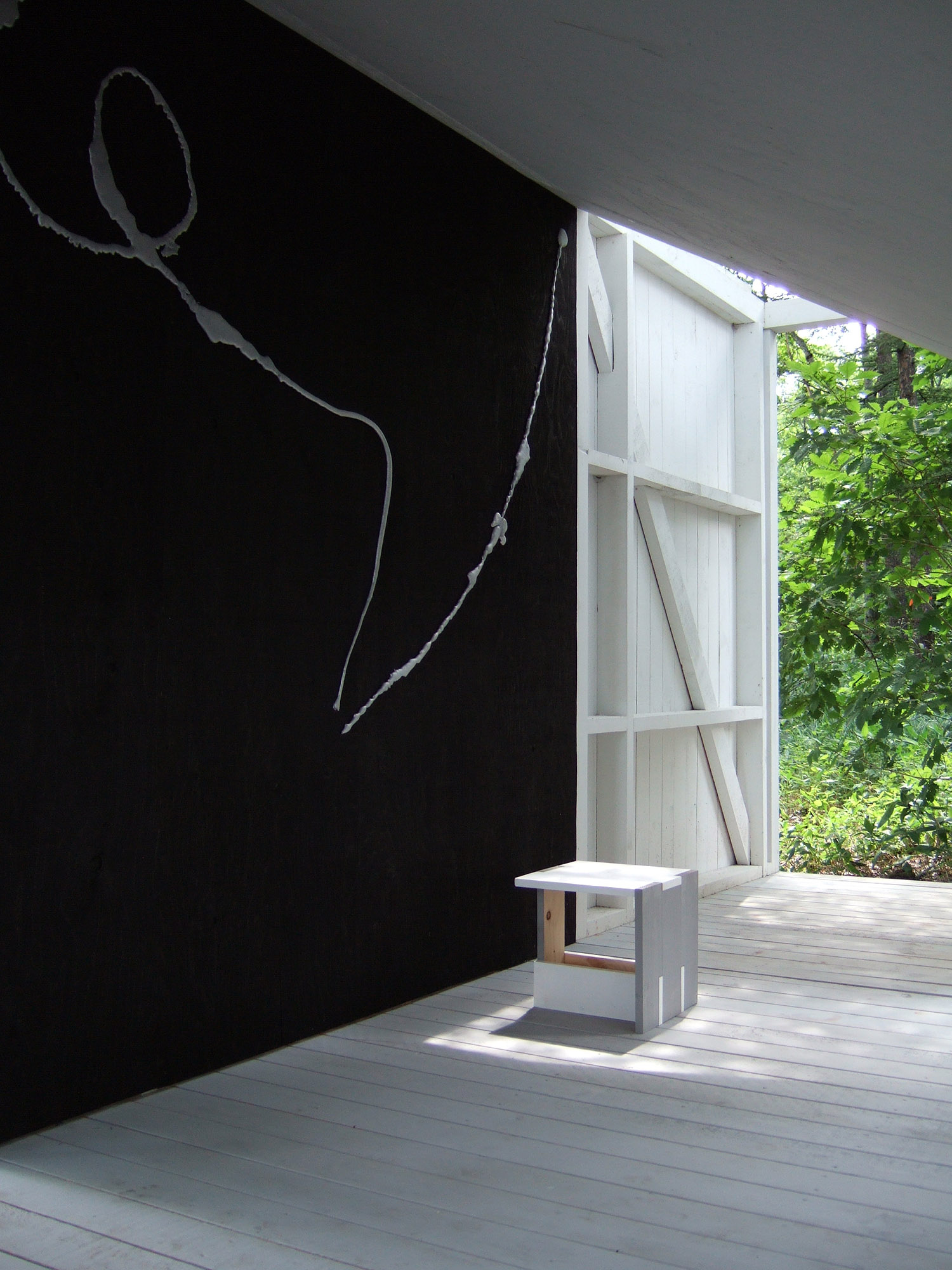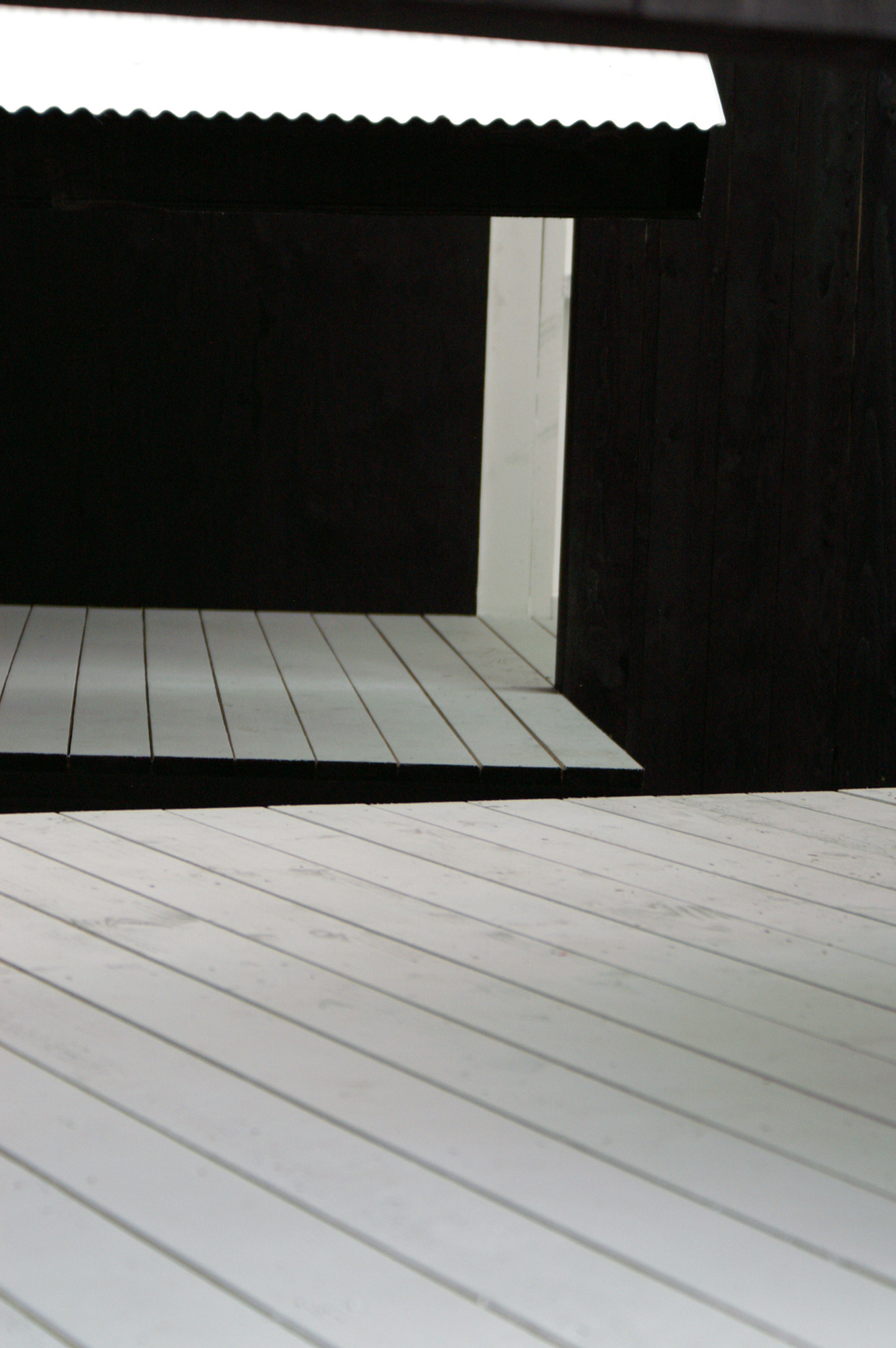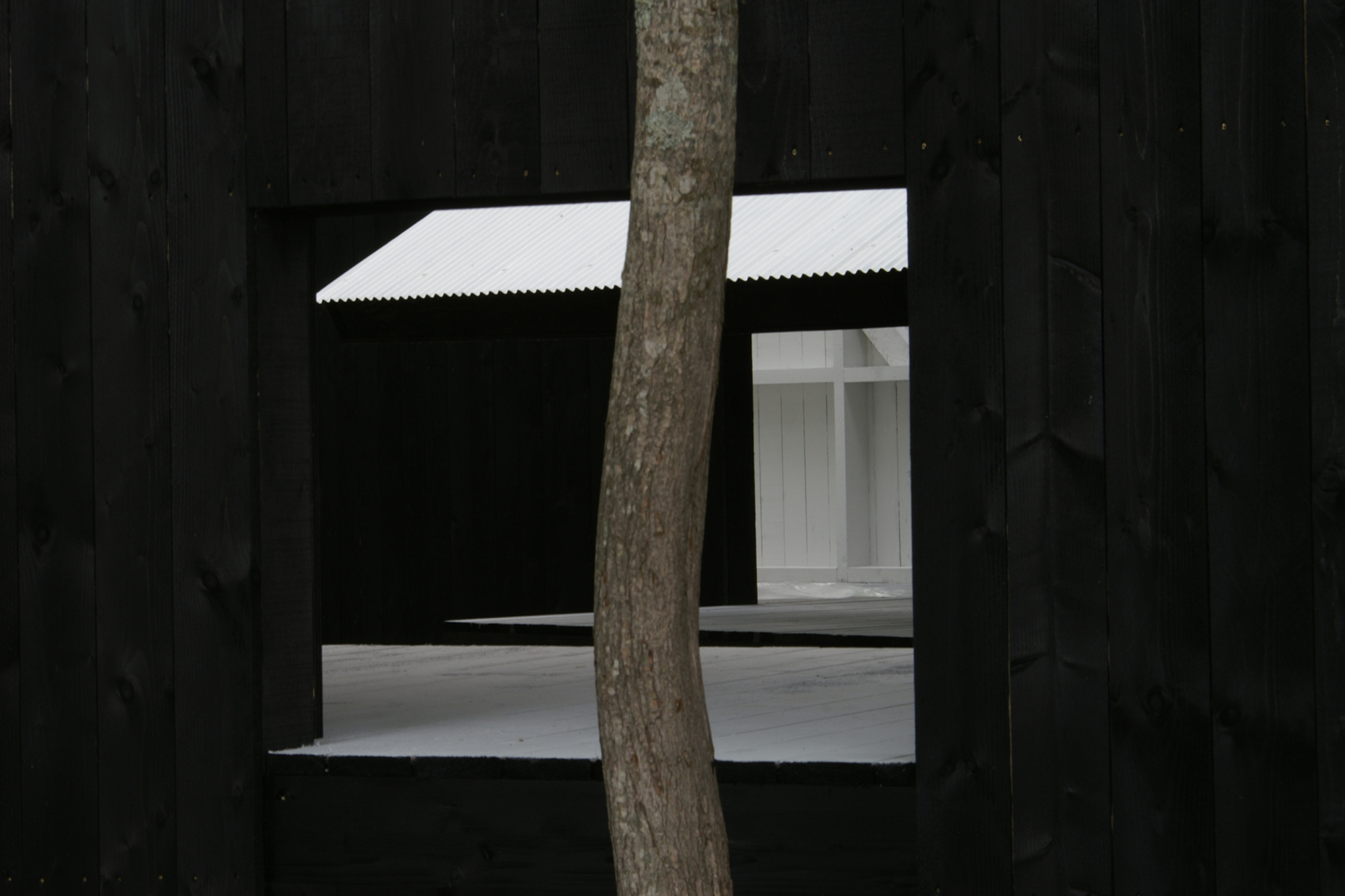 ---

About

Overview
The natural landscape of Hokkaido is reminiscent of the Nordic countries. There are birch forests, one can hear cuckoos in the distance and smell the same fragrance of misty grass and wet forest after a chilly summer's night.

Through our design, we wanted visitors to this forest to notice the small forest creek - how the daylight plays on it and how its happy sound fills the constructed space. If one is still for a while, one may even see some of the small trout that live here.

Amanogawa means "Milky Way" in Japanese, literally "river of the sky". Some indigenous people believe that time passes at different speeds in different places. The idea behind the Amanogawa Bridge was to create a small place where water and time move at a peaceful pace.


Info
Artwork
Roger Holte

Client
Tokaichi Millenium Forest
Tokaichi Mainihci newspaper

Dimensions
Large Bridge 12.5m x 2.7m x 2.7m
Small Bridge 8m x 2.2m x 2.4m

Photography
Tommaso Nova


---